It was an absolute pleasure taking grad photos for this beautiful girl. Today I'd like to you meet Jayden. Smart, talented and kind are just a few of the words that come to mind when I think about this young woman. Jayden is a senior at Robert Thirsk High School. (insert information about senior from Question 1 on blog form).
I'm SO happy the schools have started to let the kids have their cap and gown a couple days before the grad ceremonies. I loved that we were able to use them in her photo shoot. When I was graduating (way back in the day), they let us pick up our gown about an hour before the ceremony started and then we had to turn them in as soon as it was over. It didn't leave much time for photos with them. Glad that has changed!!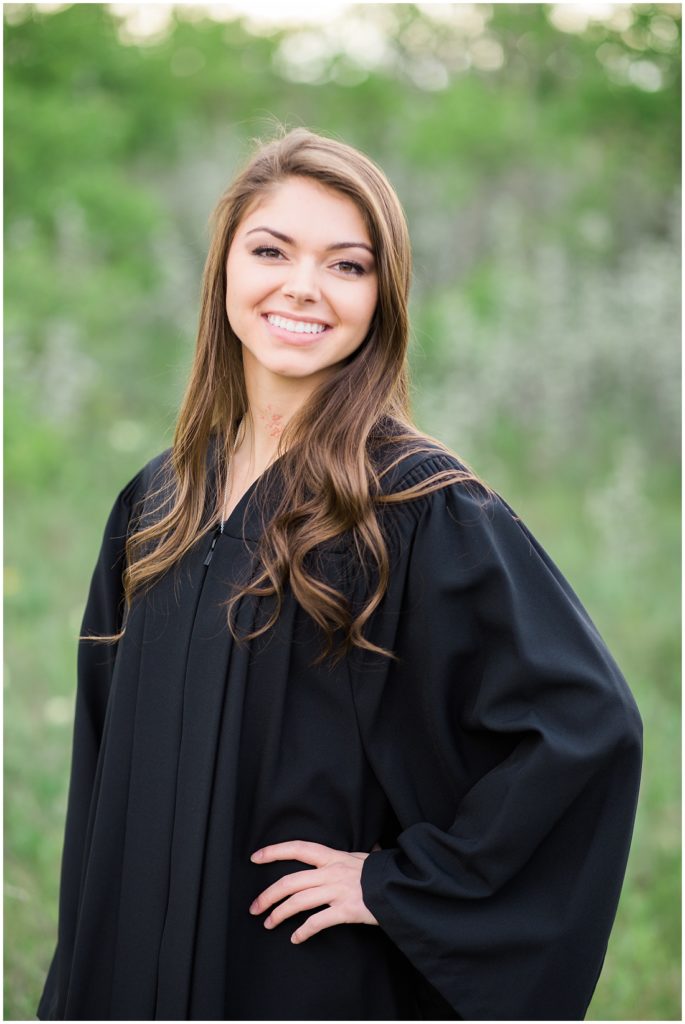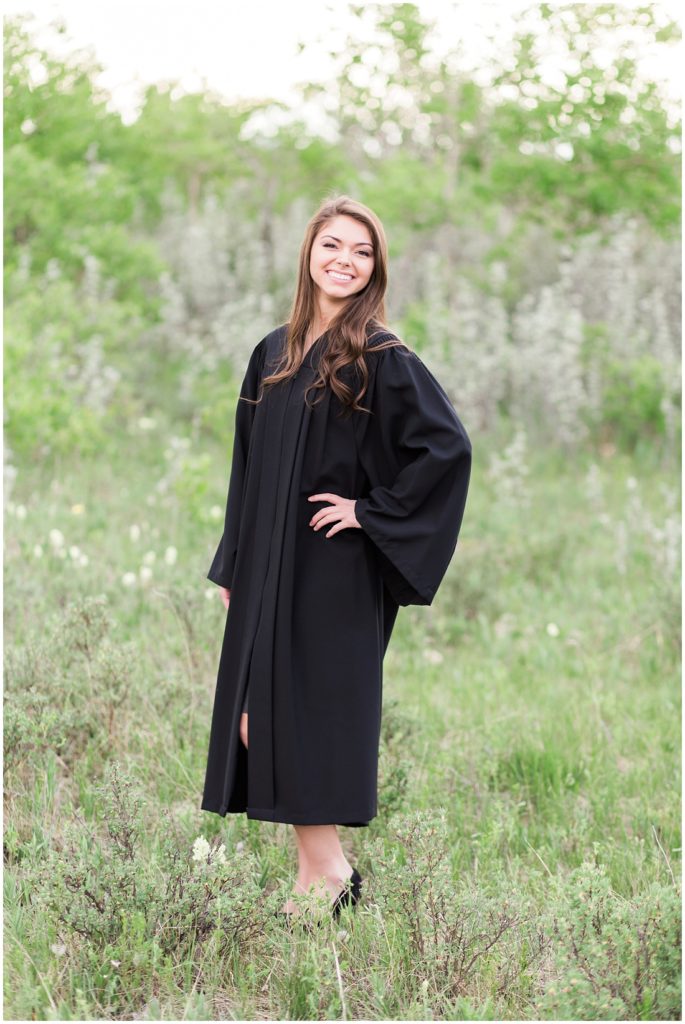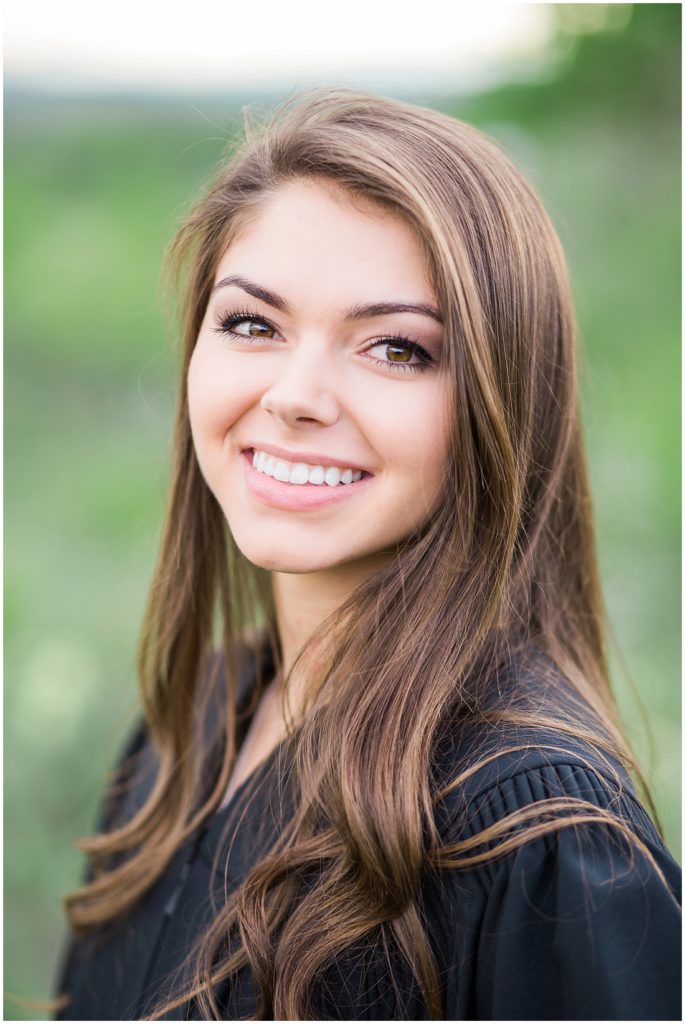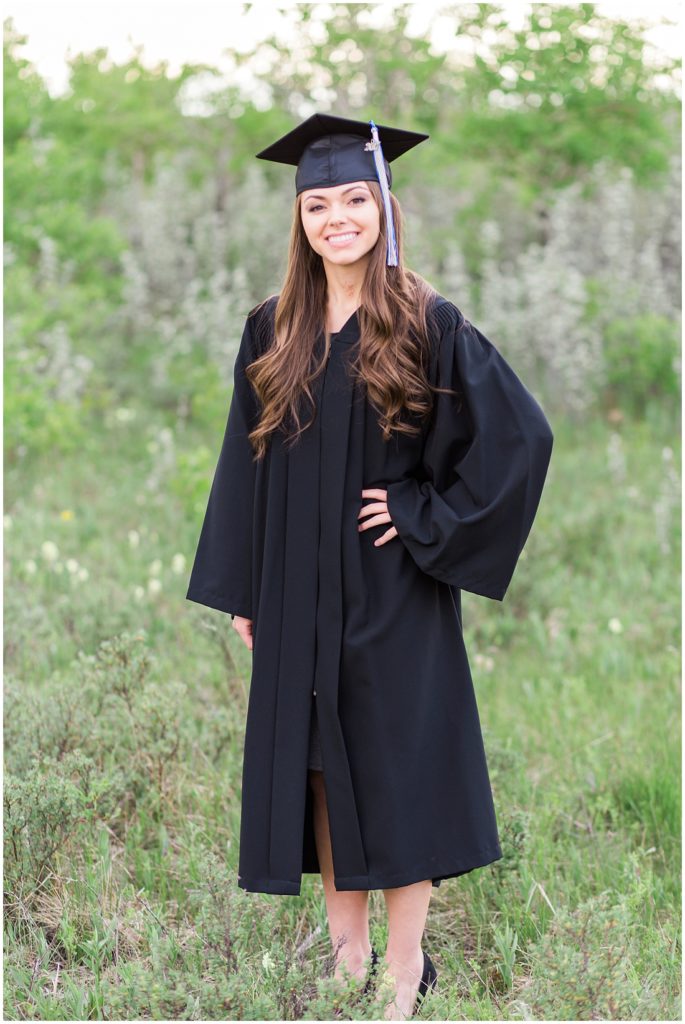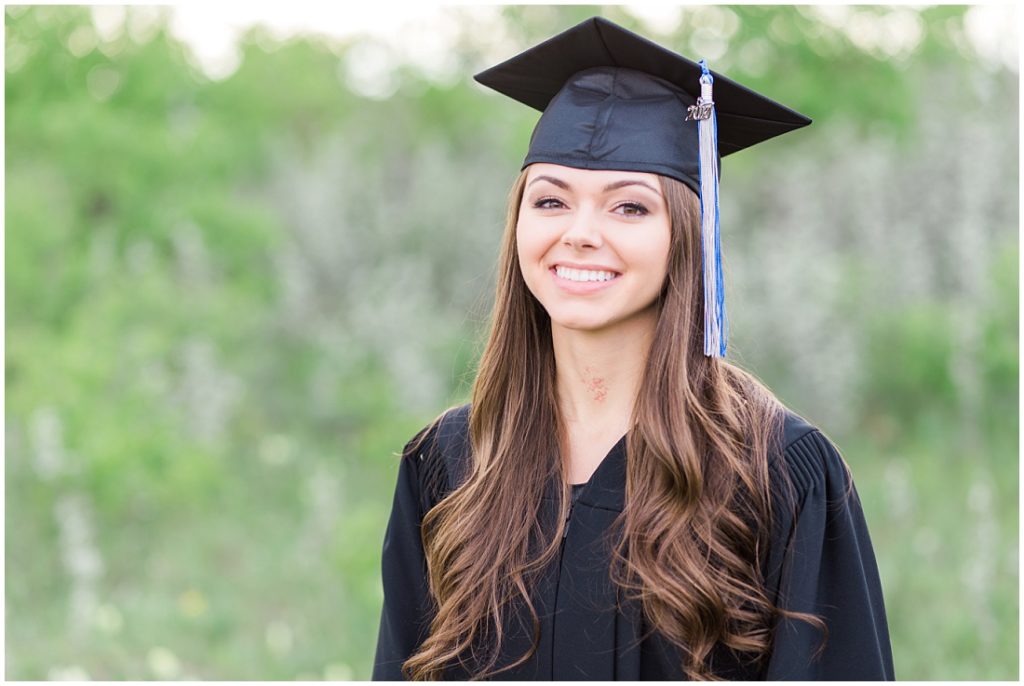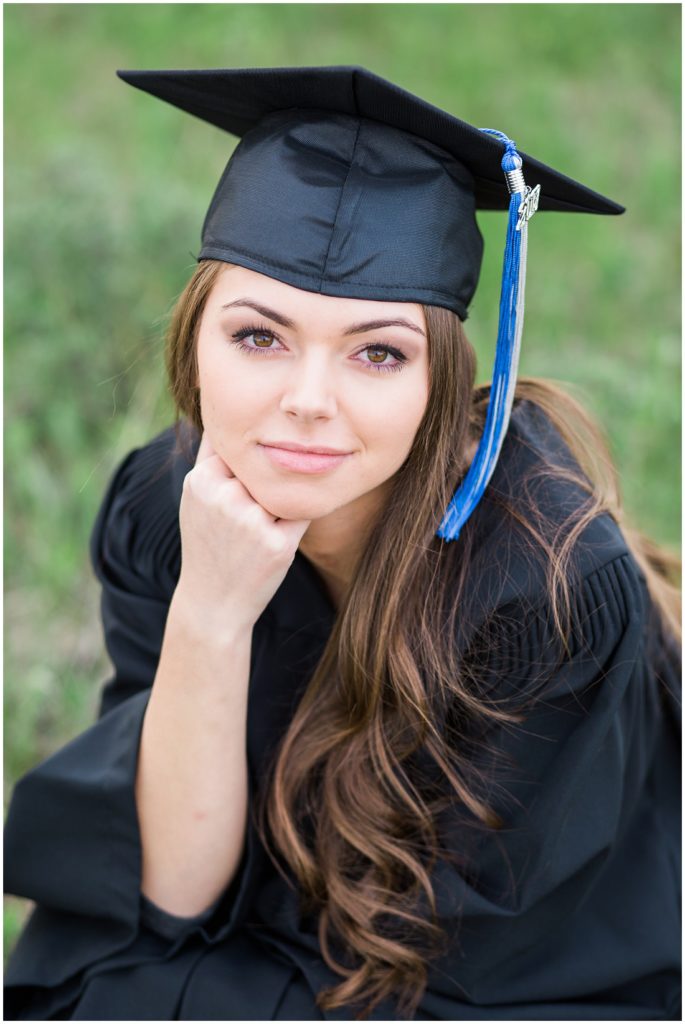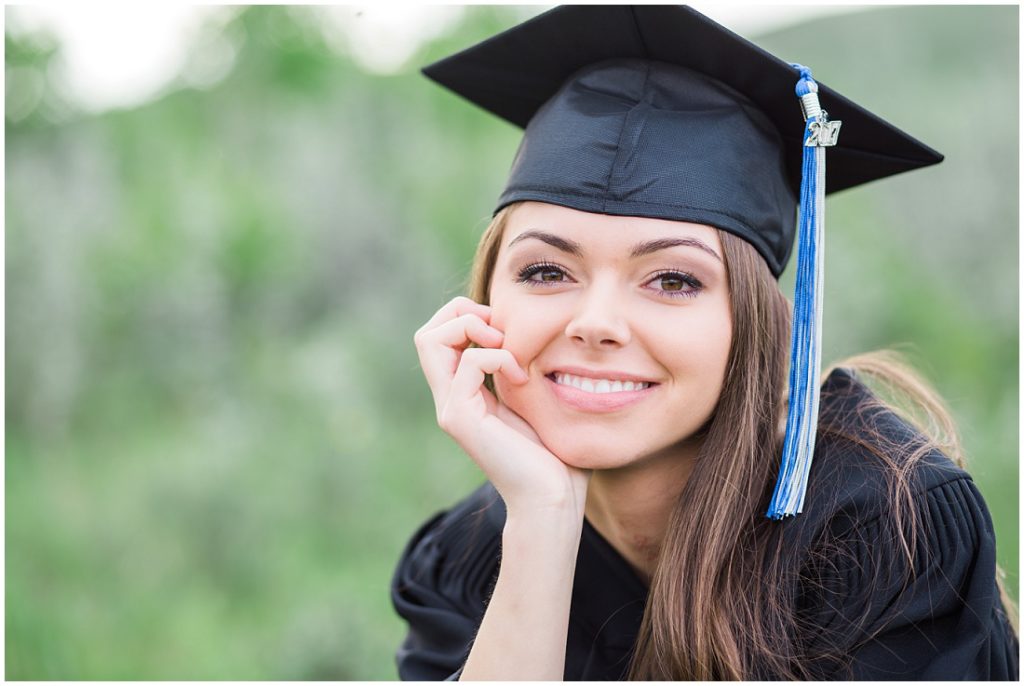 I asked Jayden whether she had any advice to offer others who were getting ready to take senior pictures. This is what she had to share:
"(Insert quote from Question 4)," (name) said.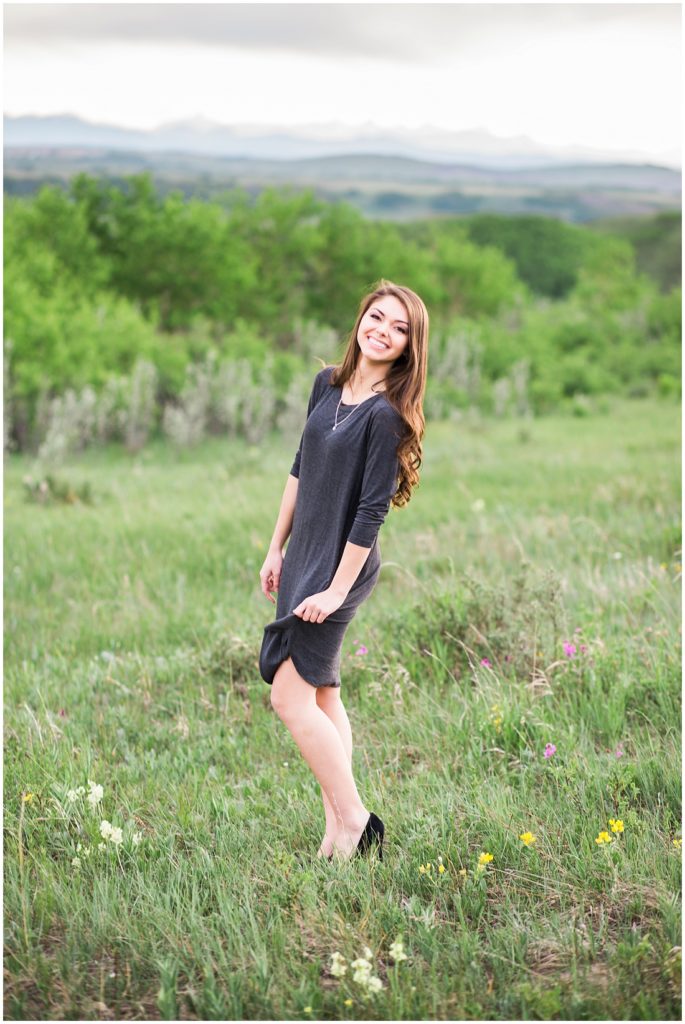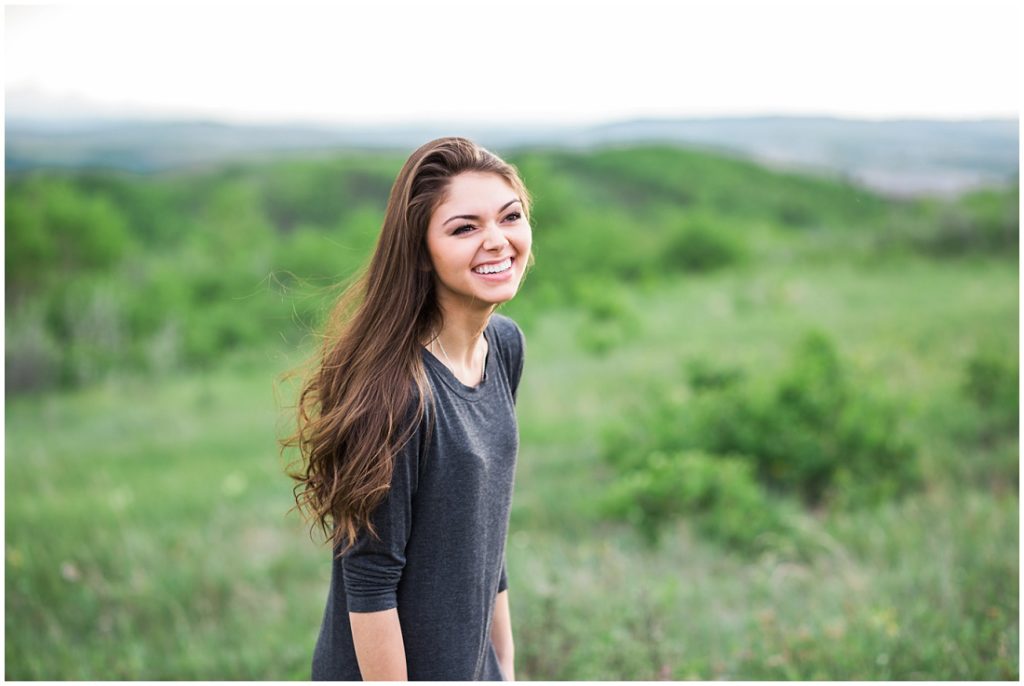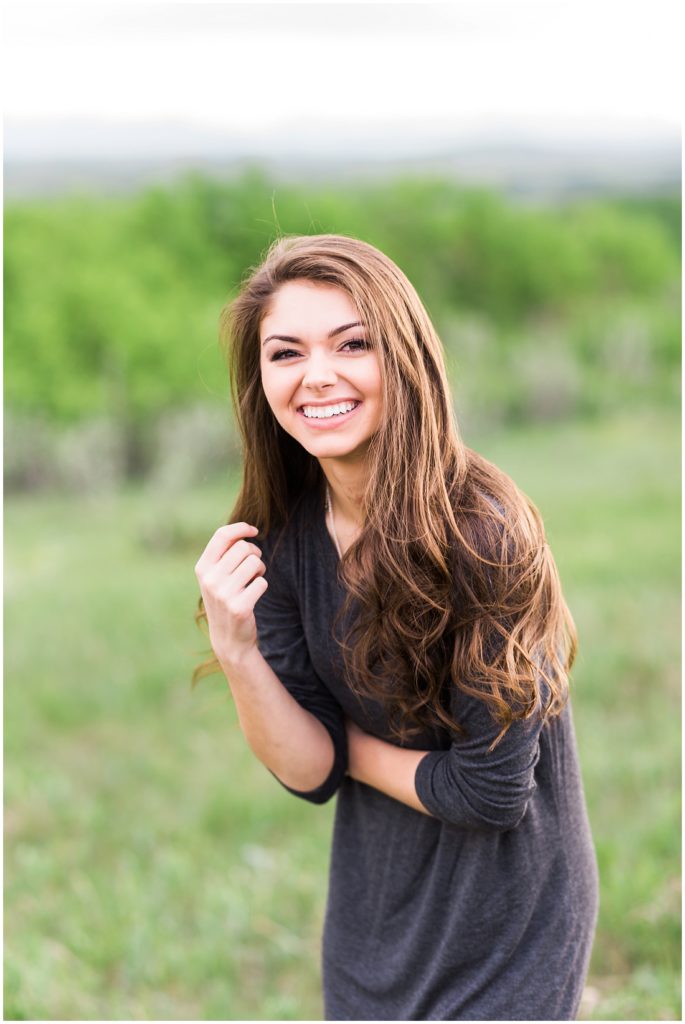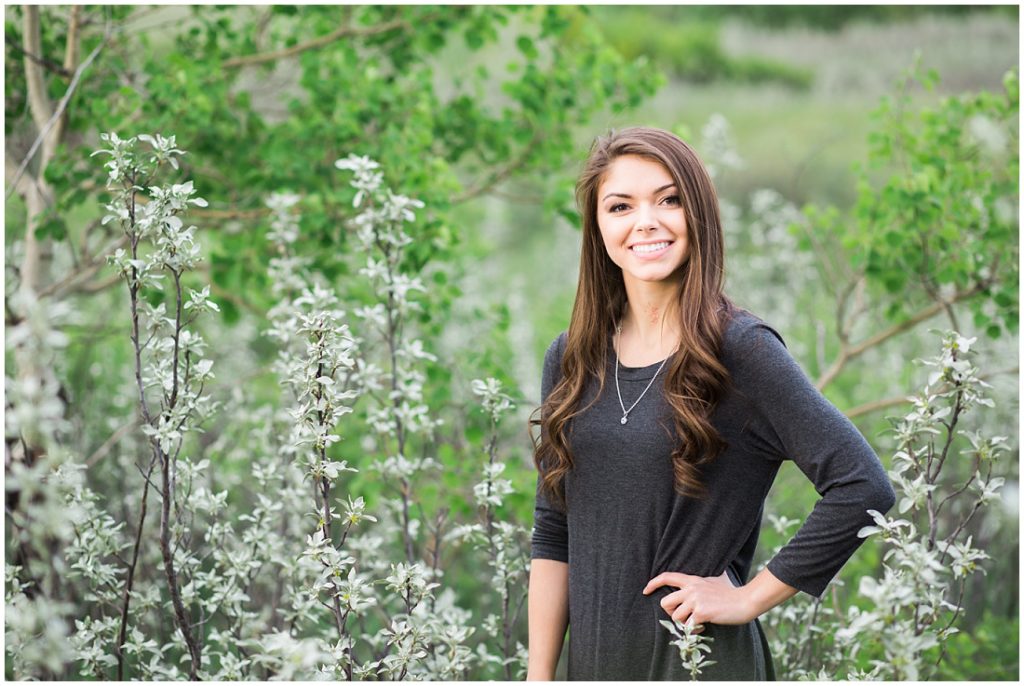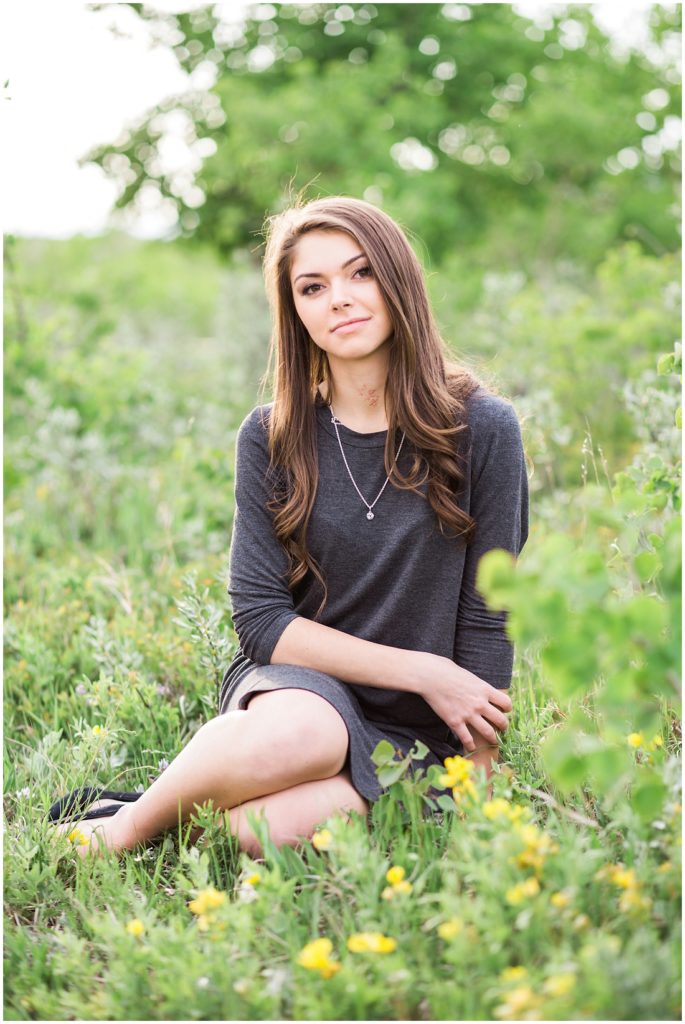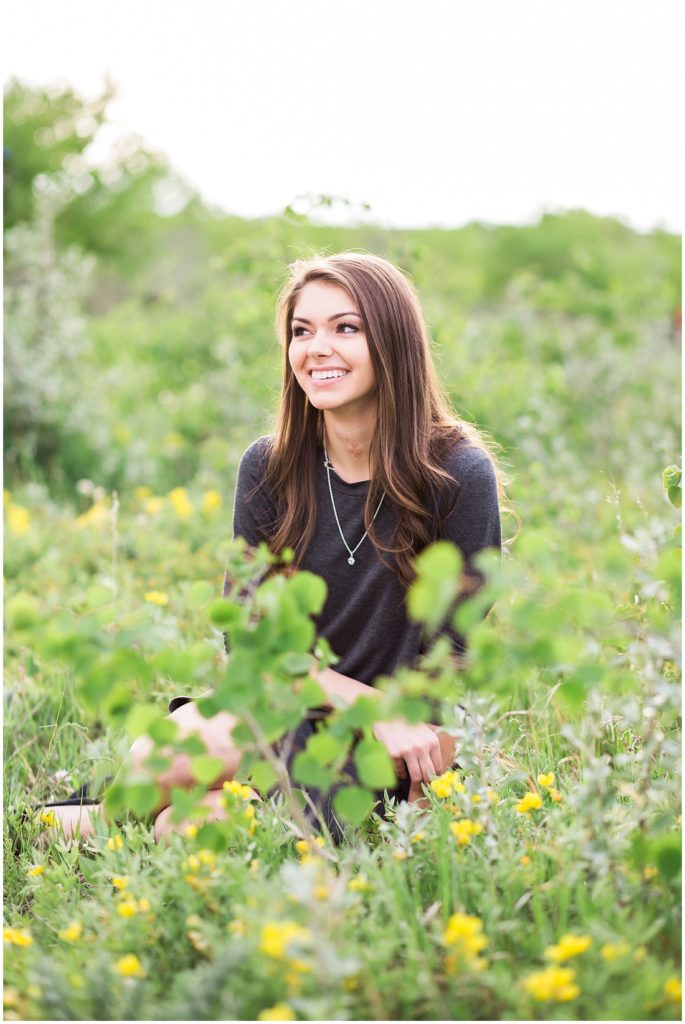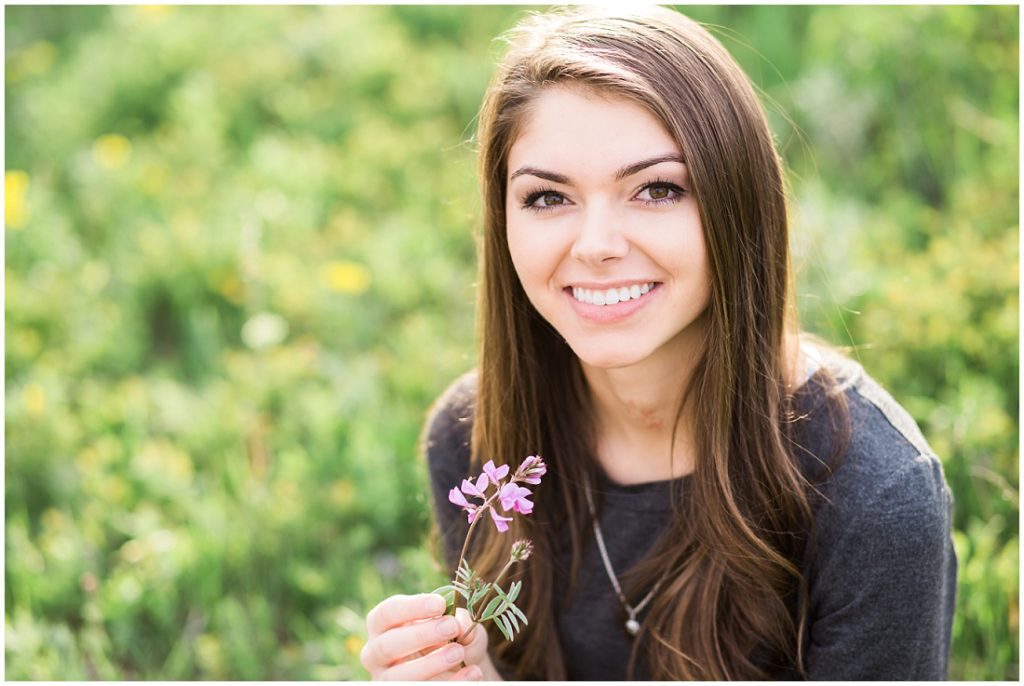 After high school, (insert information from Question 12).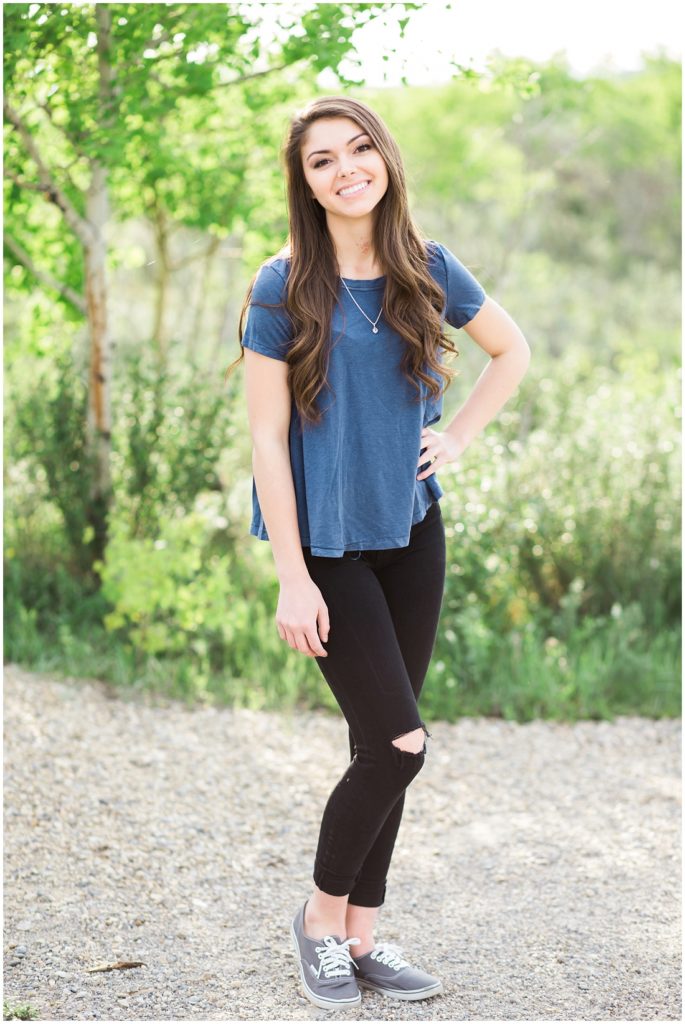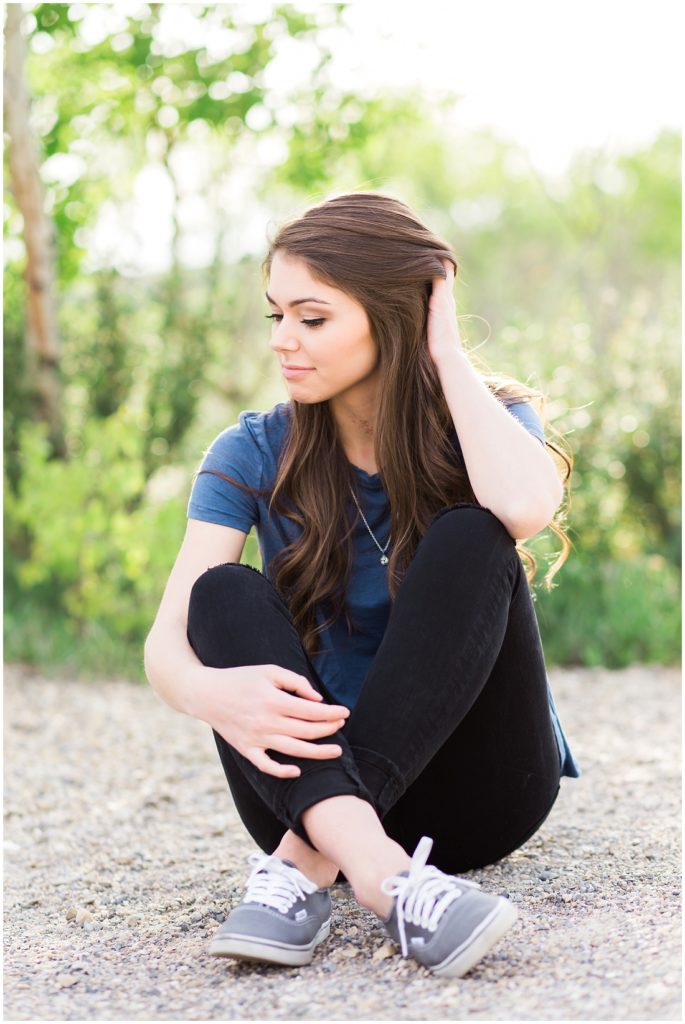 Jayden's younger sister came along to the shoot, so we snuck a few photos of the two of them together. I'm so happy she came along as I think they will treasure these for years to come!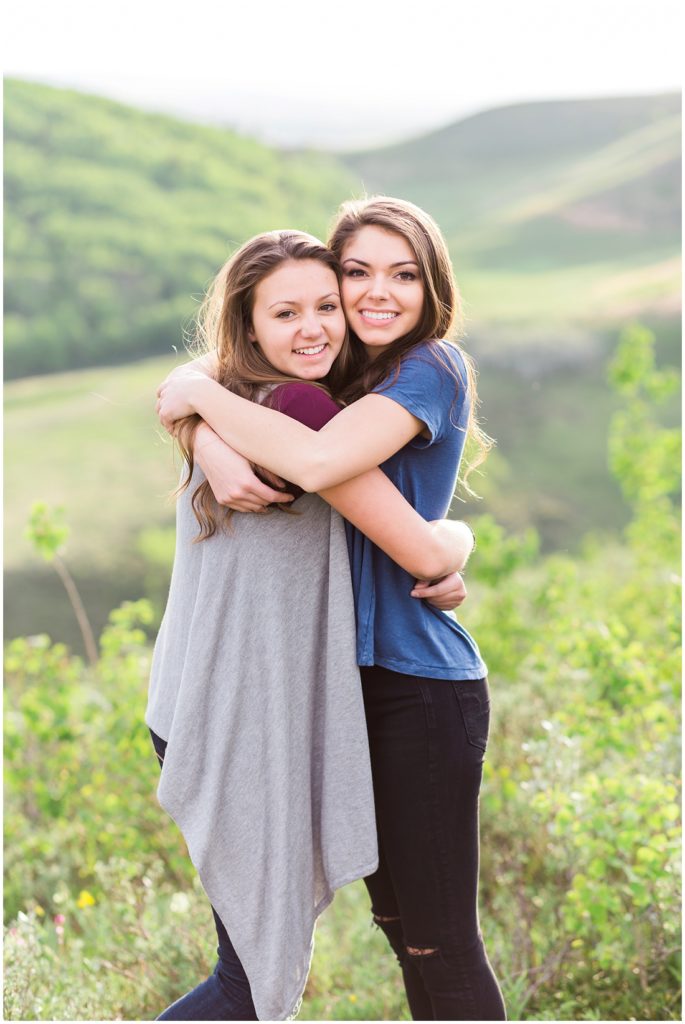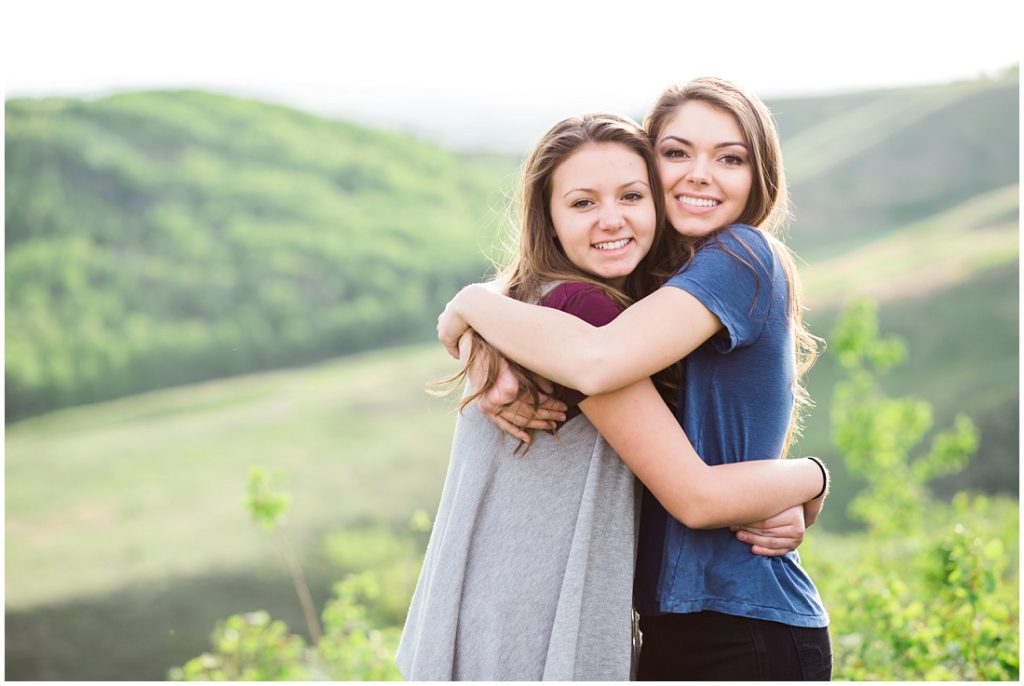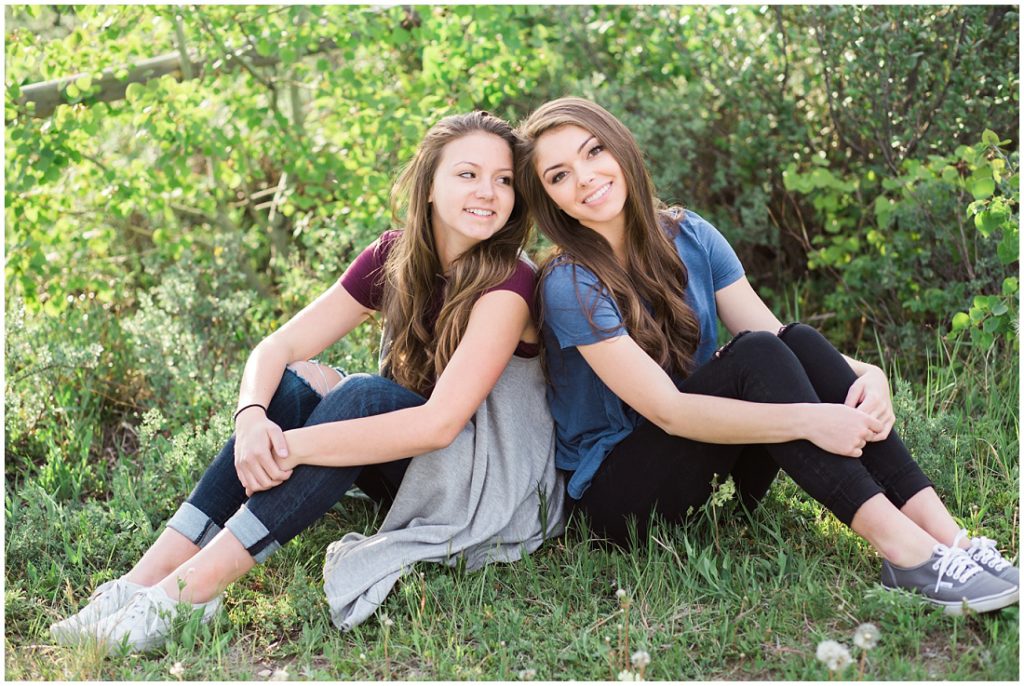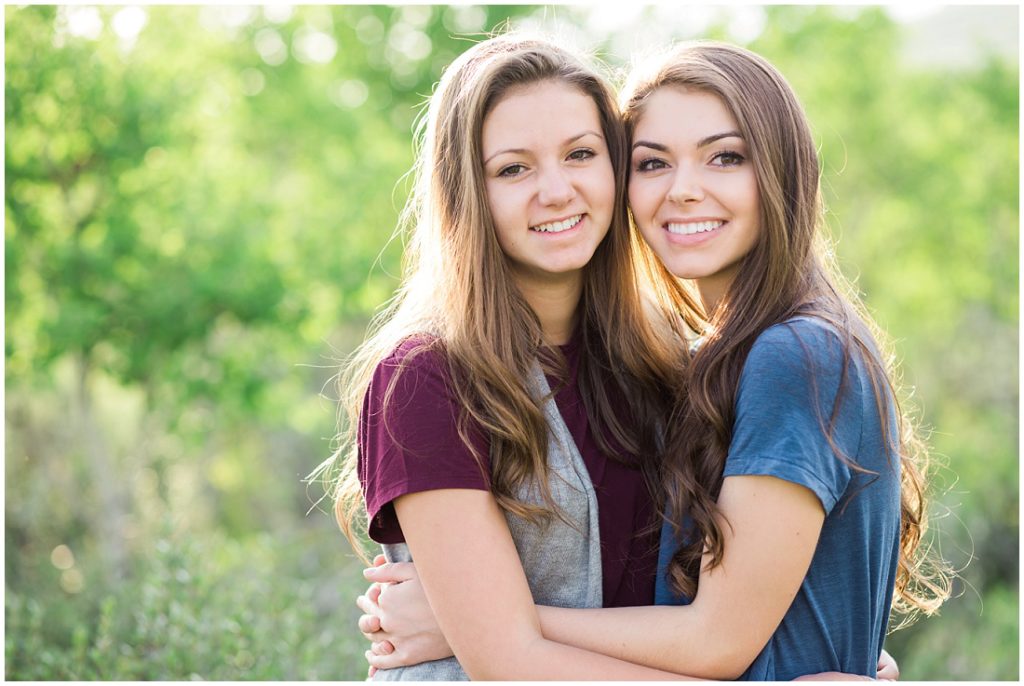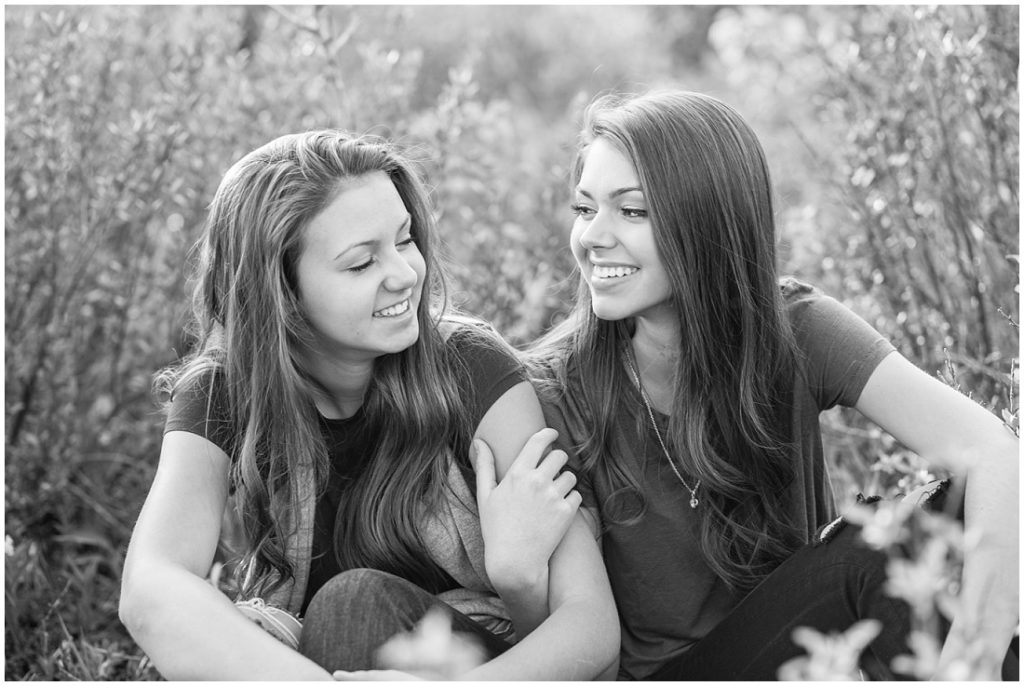 Best of luck to you, Jayden. I know you'll do wonderful things!